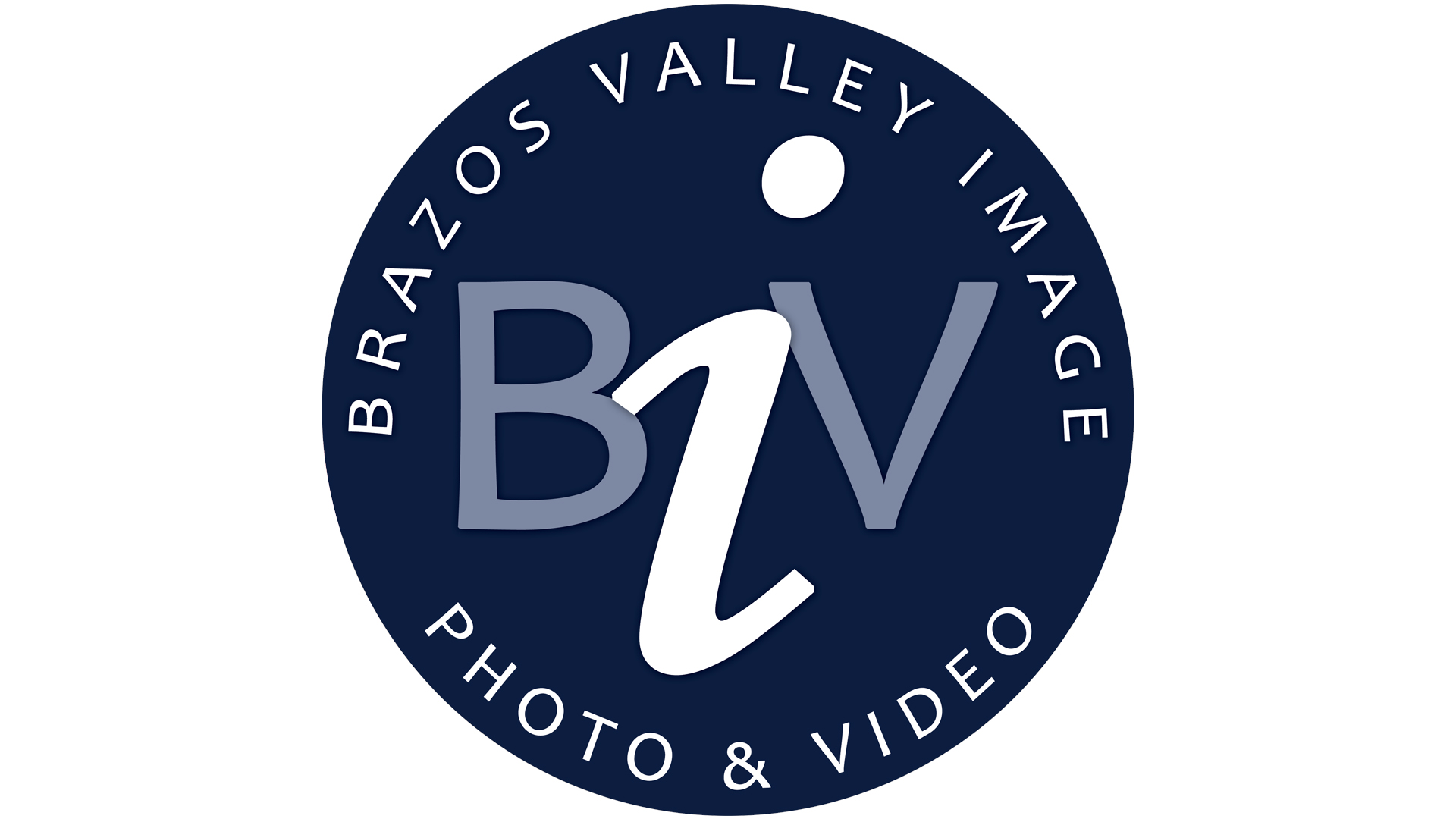 New name, same great service. In 2010 I began providing photo and video services to the Bryan-College Station area under the business name Brazos Valley Image. It has been a terrific decade, and I thank the many one-time and loyal repeat customers I have had the pleasure of serving under that brand.
While I loved the name, it was pretty long, caused confusion since I'm the sole employee and as I traveled for work I would need to explain the name to folks who had never heard of the Brazos Valley. I later realized that many of my regular customers often just associated the business with my name anyway.
Therefore I'd like to embrace the fact that my business is already tied to my name and reputation by simply being known as Van Zandt Visual. Providing photo, video and now video streaming services to the Brazos Valley and beyond since 2010.